Welcome to Lands Improvement, a leading, strategic land developer, with a long-term view. We are owned by TT Group, one of the largest, privately owned property companies in the UK, with an £9bn portfolio of over 15,000 properties.
Over the last 40 years, Lands Improvement has helped shape the residential landscape of the UK, through thoughtful planning of the living spaces that we help to create.
We invest in both brownfield and greenfield land, to deliver consented development land that is ready for homebuilding.
We also deliver infrastructure to progress development, wherever possible. This accelerates the home-building process and ultimately drives value for our stakeholders.
And we do it well: our successes have enabled the business to grow from just four people in 1998, to more than 20 today.
Our mission
Increasing the supply of land for new homes; a commitment to the highest standards of place making and design. A developer who cares about the environment and the spaces we create.
Our vision
To be a leading strategic land developer through the thoughtful investment and planning of place, leaving an enduring legacy.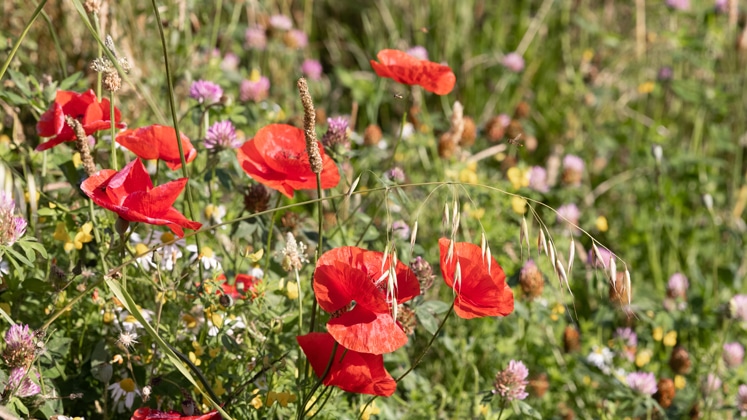 Being a responsible business
We believe that if we act responsibly across all aspects of our business, both internally and externally, Lands Improvement will make a strong social and environmental contribution, creating a positive legacy and delivering a sustained, strong financial performance.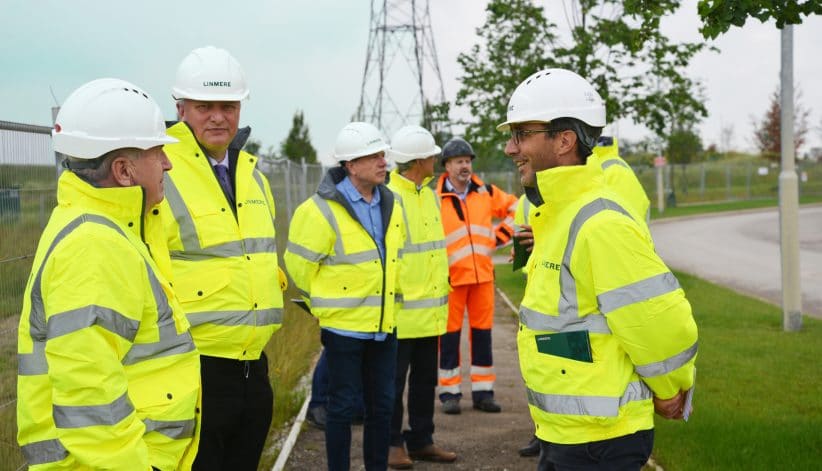 We engage fully and comprehensively with all stakeholders on each project, and every view is respected and considered. Taking this approach results in places that have been thought out carefully and well, with a long-term perspective, achieving a positive outcome for all.