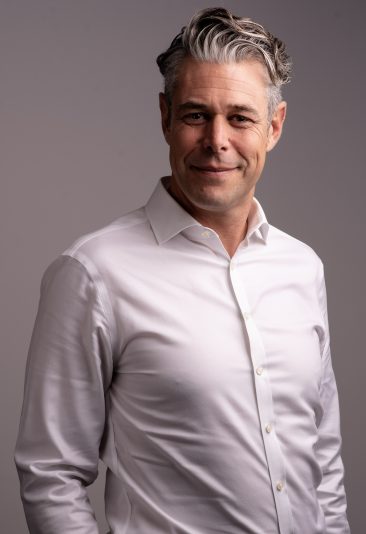 Managing Director
James joined the company in 2004 and held several roles in the business prior to his appointment as Managing Director.
A chartered surveyor by background, James has a wealth of experience across all aspects of strategic land activity, including acquisition and land assembly, planning promotion and infrastructure delivery and sales.
James has been at the forefront of a number of our projects, such as the acquisition and successful delivery of the Frythe development in Hertfordshire, promotion, securing planning permission and sale of a 1,500-home development in Wantage, and overseeing the planning, servicing and sale of consented development land which has delivered over 3,500 new homes in the past five years. James has a keen interest in planning and housing policy and is enthusiastic about delivering high-quality, enduring places to meet the nation's housing challenges.