The easiest way to sum up working at Lands Improvement would be to say that we are a small, inclusive team that is fully absorbed into making a difference. There is a close bond between all who work here who share a set of common values in terms of being open, honest and up for the challenge to make things happen.
We want to make a difference and leave a legacy that we can be proud of being a part of.
Historically, Lands Improvement has a reputation for being a small company that punches well above its weight. Our team is highly skilled, considered specialists in their field and they work together on prominent projects that impact the future of the United Kingdom.
If Lands Improvement seems like a place that you would like to work and contribute towards, contact our HR team.
T: +44 (0)20 7796 5500
E: info@lih.co.uk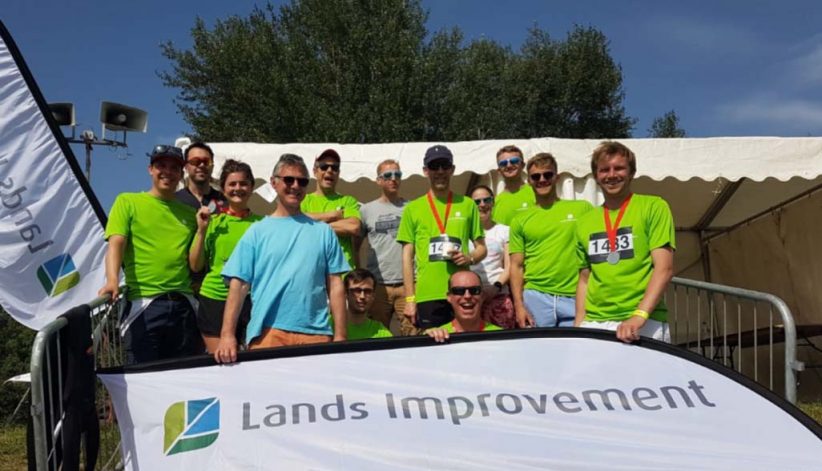 Community is an essential part of our profile at Lands Improvement. We encourage our employees to volunteer a minimum of one day per year to support local communities, initiatives or charities.
Being part of the Telereal Trillium Group affords our employees access to a charity matching scheme, where one-off staff donations are matched to a maximum of £2,500 for any individual, every year.
Learning and development
Personal growth and development is essential in any workplace and at Lands Improvement there are multitude of company-funded and supported programmes to expand knowledge and skills to enhance individual performance. Professional Development qualifications and accreditation are also supported.
Wellbeing
Employee wellbeing is more crucial now than ever before. In this regard Lands Improvement takes a very proactive and holistic approach that firstly supports employees balance between work and home life. Where flexible working arrangements, work from home and part time work are backed.
In addition, we coordinate a range of wellbeing initiatives and encourage employee participation in sports events and clubs.