Planning
Placemaking
Infrastructure
Communities
Lands Improvement is a strategic land developer with a long-term view. This means thoughtfully shaping and planning the land and living spaces we create. We work closely with communities to deliver places that will continue to benefit the people who live there, for many years to come.
Find out more
Land
Acres of land across
the United Kingdom
Planning
Success at achieving planning permission
Investment
Investment in new communities
Homes
Trees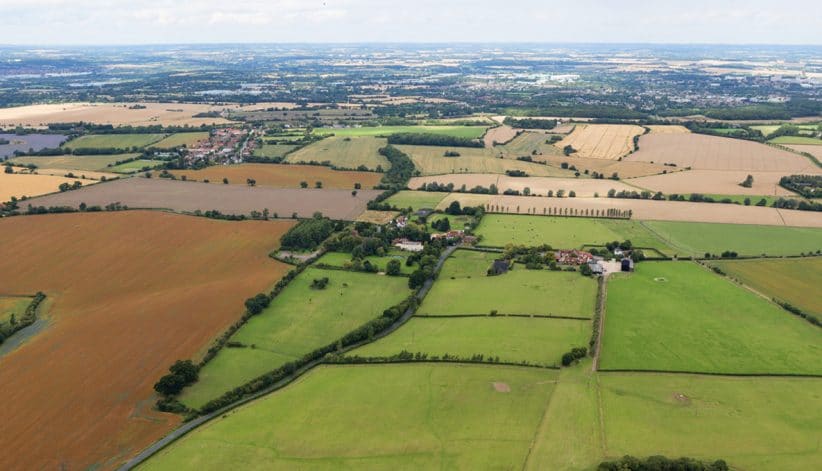 As a leading strategic land developer, we are always seeking new land-acquisition opportunities. We are selective, focusing on high-quality, sustainable developments that will require the high standard of placemaking and planning that we are renowned for.
What our clients say about us
They are highly skilled in planning and technical design. For our project we relied heavily on them and we were not disappointed.
Landowner
They look ahead with their projects allowing them to do the best for the communities that they work in, rather than trying to just make money.
Local authority planning officer