Welcome to Lands Improvement. We have been around since 1853 and over the past 40 years we have helped shape the residential landscape of the United Kingdom.
Lands Improvement is owned by Telereal Trillium which is one of the largest privately owned property companies in the UK, with an £8bn portfolio of over 12,000 properties.
Lands Improvement invests in both brownfield and greenfield land with a view to delivering consented development land ready for homebuilding.
Our ability to maximise the value of these sites occurs by obtaining planning consents through a detailed and engaging process which unlocks maximum housing and community benefits.
Furthermore, we look to deliver infrastructure to unlock development. This accelerates home building and ultimately drives value for our stakeholders.
Our Mission
Increasing the supply of land for new homes; a commitment to the highest standards of place making and design. A developer who cares about the environment and the spaces we create.
Our Vision
To be a leading strategic land developer through the thoughtful investment and planning of place, leaving an enduring legacy.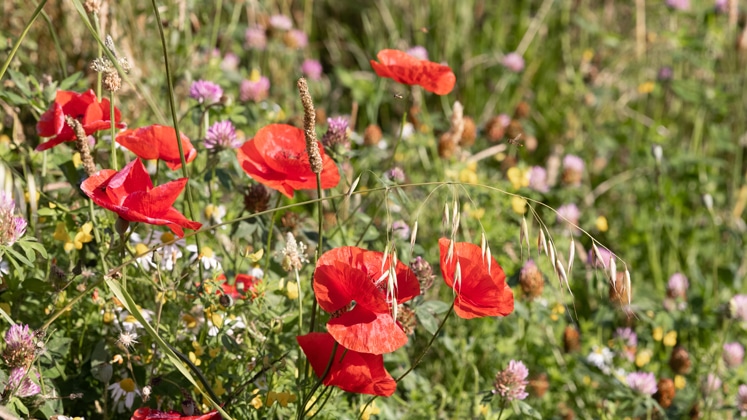 Being a responsible business
We believe that if we act responsibly across all aspects of our business, both internally and externally, Lands Improvement will make a strong social and environmental contribution, creating a positive legacy and delivering a sustained, strong financial performance.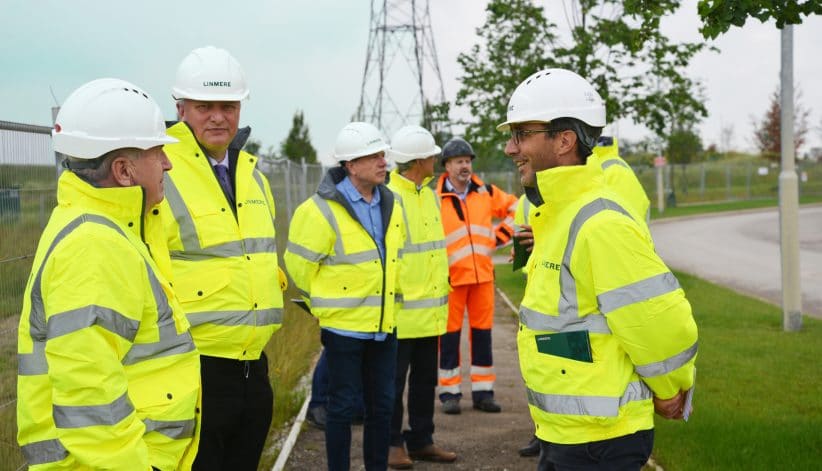 We look to engage with all stakeholders concerned and every view is respected and has a seat at the table. This approach contributes to well thought out places that generate value for all and that we build something that endures.