Lands Improvement completes Hertfordshire land sale to Bellway for the delivery of 121 new homes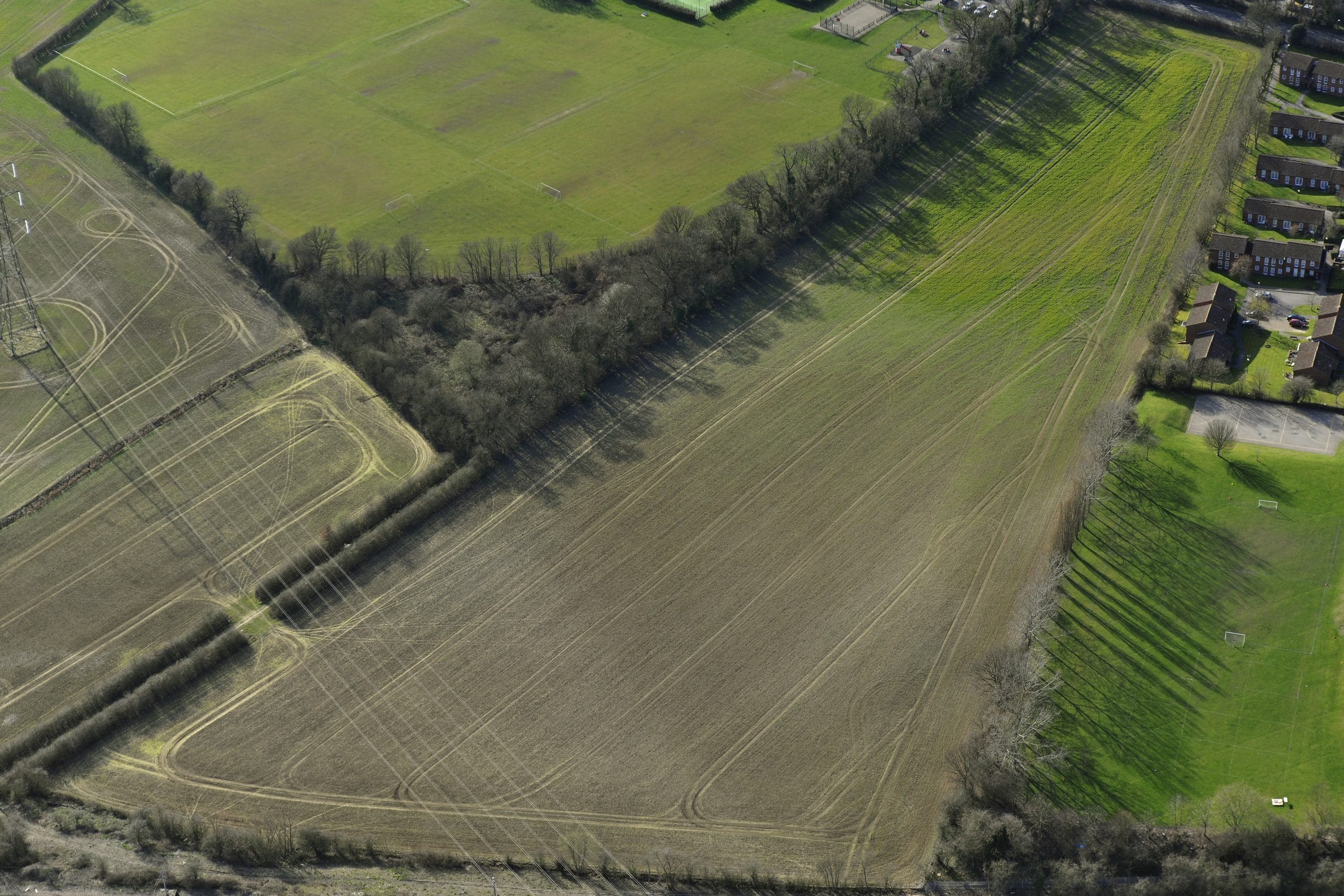 Lands Improvement Holdings ('Lands Improvement'), one of the UK's leading strategic land development companies, has sold a residential development site in Cuffley, Hertfordshire to Bellway Homes.
Plans for the 13.42-acre site were granted outline planning permission on 31st March 2022 following swift completion of the s106 agreement in just over three months. This will see up to 121 new homes, including 42 affordable homes (35%), built on the southern edge of Cuffley, a village in the Welwyn Hatfield district of south-east Hertfordshire.
The plans had been unanimously approved by Welwyn Hatfield Borough councillors at the Development Management committee on 9th December 2021.
Lands Improvement is committed to increasing the supply of land for much needed new homes in the UK and invests in both brownfield and greenfield land, with a view to delivering consented development land ready for homebuilding. It has worked with Welwyn Hatfield Borough Council, Hertfordshire County Council and the local community for more than eight years to secure agreement for the development of this Green Belt site through the Local Plan.
The section 106 agreement with Welwyn Hatfield Borough Council and Hertfordshire County Council will see more than £1.2million paid towards local schools and nurseries, and £450,000 towards sport and leisure facilities within Cuffley. This also includes the provision of land and funding to Northaw and Cuffley Parish Council to allow for an extension to the existing King George V playing fields.
Following receipt of planning permission, Lands Improvement have secured a sale of the site to quality housebuilder Bellway. This will enable quick delivery of much needed housing within a very constrained district that suffers from a lack of housing supply.
James Stone, Managing Director at Lands Improvement, said:
"Our ability to work in partnership with local authorities and communities to unlock much needed, high-quality housing-led development is the reason Lands Improvement exists. Together we have brought forward this opportunity to create a considerate extension to Cuffley and, in Bellway Homes, we have found an established and experienced housebuilder which shares our vison and has a track record of delivering high quality affordable and private homes."