Lands Improvement planning lead joins Land Promoters and Developers Federation board of directors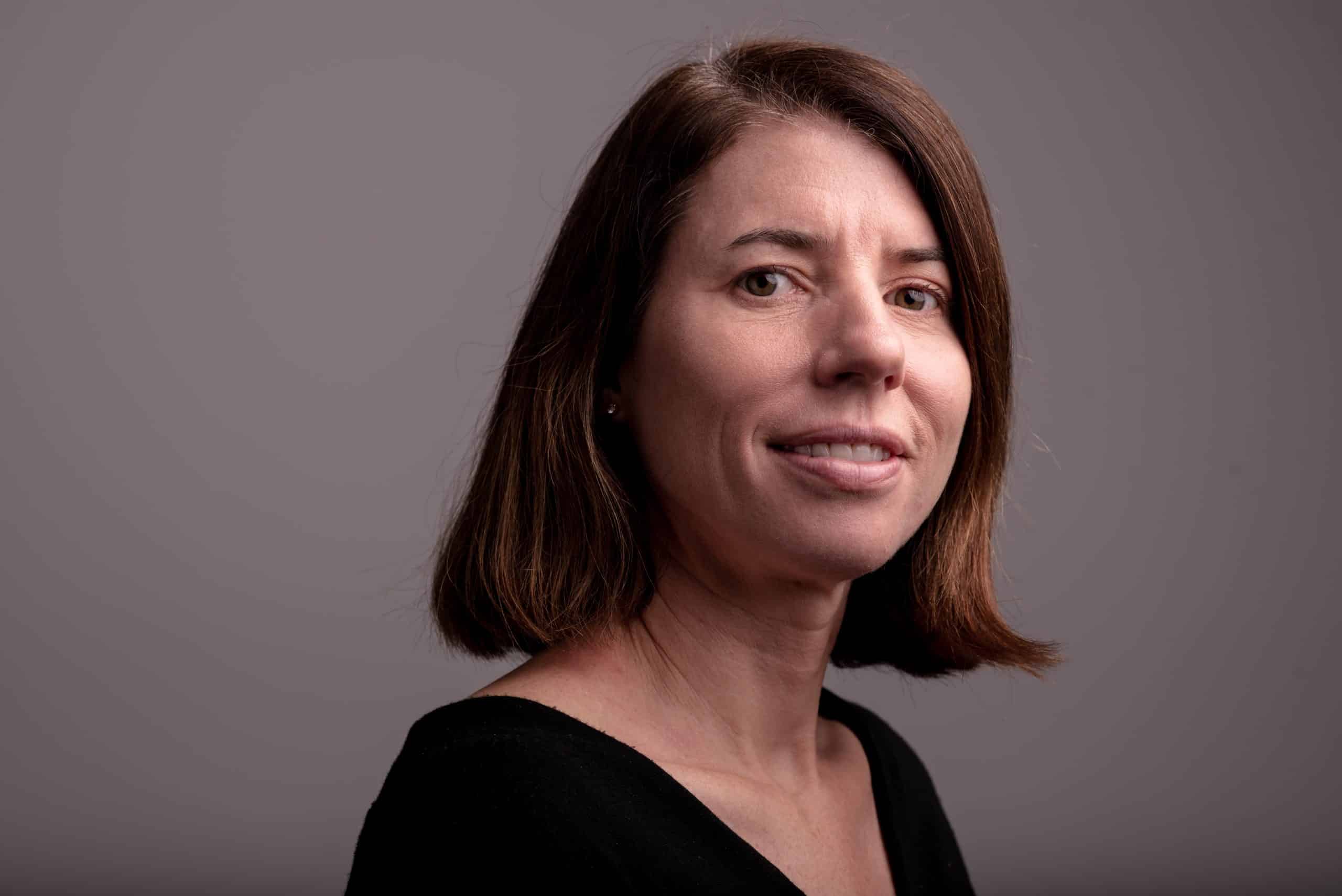 Lands Improvement is pleased to announce that its Planning Director Kathryn Turner has been elected as a new director of the Land Promoters and Developers Federation (LPDF).
Kathryn is one of six new members that have been appointed by the LPDF, an organisation formed in early 2018 that comprises the UK's leading businesses involved in the promotion and residential development of strategic land, with the aim of supporting the delivery of  a wide range of sites from small scale (for 30 new homes and above) to larger scale strategic sites of up to 10,000 new homes alongside, community facilities, employment, environmental enhancement and supporting infrastructure.
The LPDF, whose members include land promoters, house builders, planners and leading law firms, work with the Government, local authorities and communities to enhance the planning process and help deliver new homes the UK needs.
As head of the Lands Improvement Planning Team, Kathryn provides oversight and land advice across the company's entire property portfolio, as well as leading on the successful planning and promotion of a number of sites.
Prior to joining the board at the LPDF, Kathryn has been involved in its Technical and Planning Committee, and she is also a member of the Cambridge Ahead Economic Planning and Housing Group.
Kathryn said: "I am delighted to be appointed to the LPDF Board and am very much looking forward to helping to proactively influence the approach of the LPDF in order to support its broad members hip base and its objectives of enhancing the planning process and helping to deliver the new homes and communities the country needs."