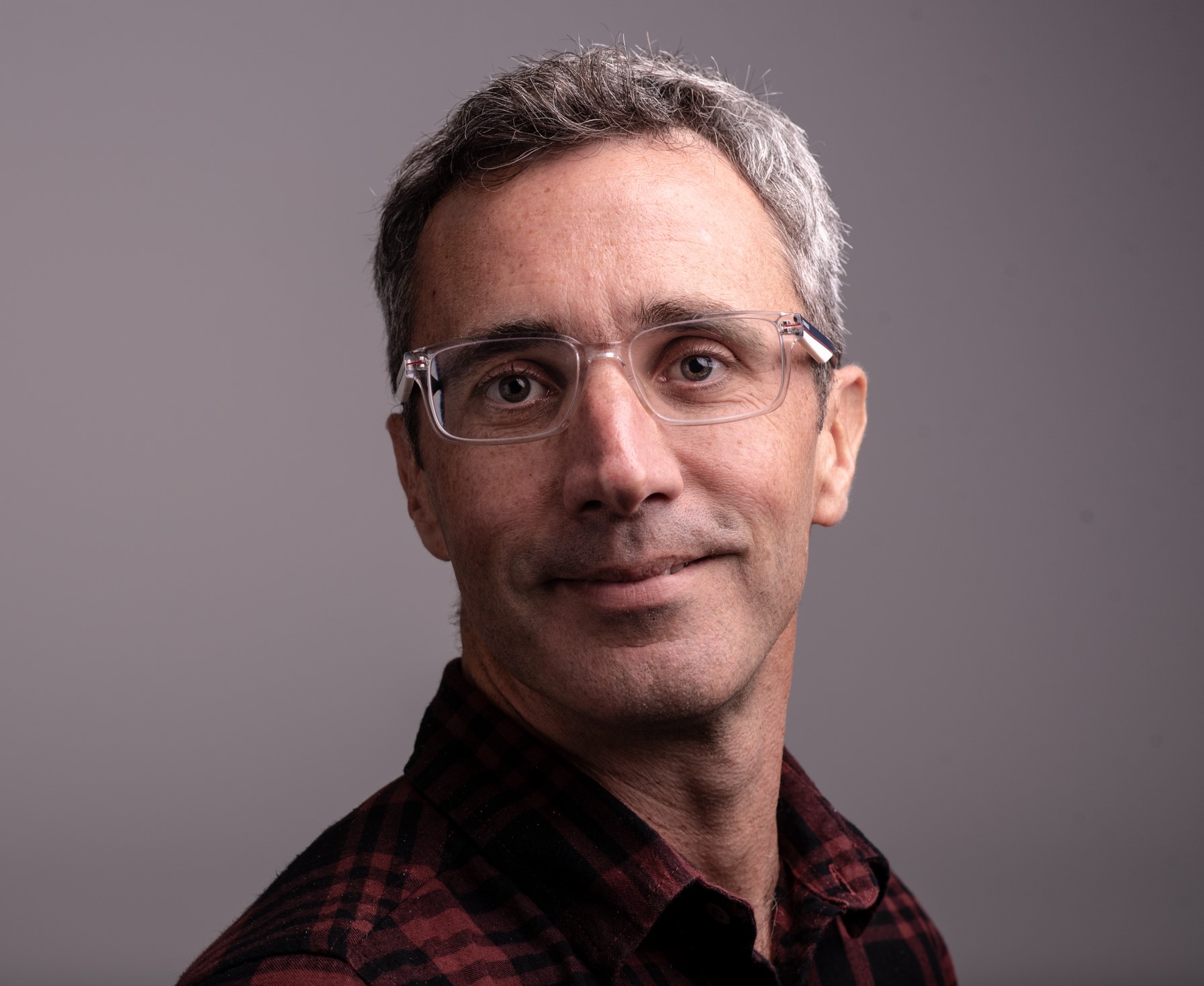 Healthy Happy Places encapsulates our ambitions for the places we make and for the people who live there.
We are committed to putting placemaking at the heart of everything we do and to continually challenge ourselves to do better.
Development Director, Ben Phillips reflects on his recent trip to Umeå in Sweden, where he saw how 'Change the Game' is facilitating the creation of healthy active places and communities.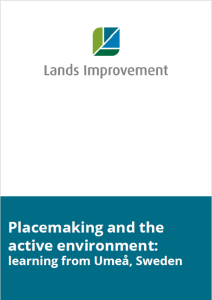 Click the image above to read the whitepaper