Supporting Carers in Bedfordshire on Young Carers Action Day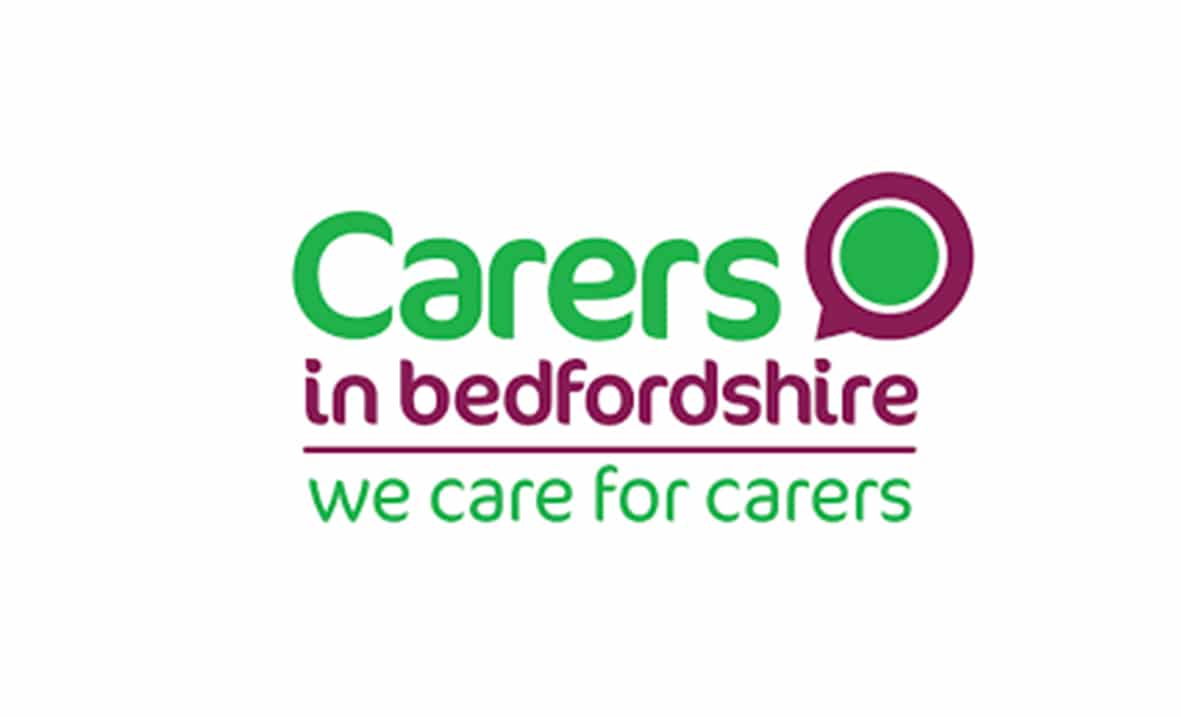 The team at Lands Improvement and Linmere, the development being brought forward by the Houghton Regis Management Company (HMRC), joined the Dress Purple campaign in support of Carers in Bedfordshire for Young Carers Action Day.
The not-for profit charity in Houghton Regis, provides support for carers of all ages who care for family members and or friends, offering them all the help they may need. The teams sported their best purple outfits and donated to support the cause.
Part of Linmere's ethos to support charities in the local community, Linmere previously donated £5,000 to Carers in Bedfordshire, to help the charity with their works during Covid-19.
Jolene Retallick, Fundraising Manager at Carers in Bedfordshire said at the time: "We will be using this donation to offer 1:1 support to carers in Houghton Regis. Caring for a loved one can be hard work and our support workers give advice and guidance, check in on carers who are struggling and offer a listening ear to carers who don't necessarily have anyone else who they can share their problems with".
Nigel Reid, Development Director at HRMC said: "During these unprecedented times, the Houghton Regis Management Consortium (HRMC) has been keenly aware of the difficulty faced by many in the local community and wanted to find ways to help. We engaged with various local groups and identified Carers in Bedfordshire as a charity that are doing fabulous work within Houghton Regis and helping many families in need."
There are an estimated 700,000 young carers in the United Kingdom. They are classed as children or young people under 18, who care for someone who has a disability, illness, mental health condition, learning difficulties, sensory impairment, HIV/AIDS or substance misuse.
Young Carers may experience isolation, difficulties coping at home, problems at school, lack of social experiences and often need information and advice on the illness or disability their family member may have.
To find out more about how Carers in Bedfordshire supports young carers, visit www.carersinbeds.org.uk/young-carers/being-a-young-carer