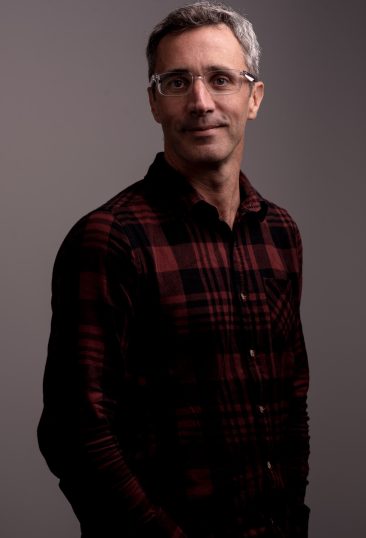 Development Director
Ben leads Lands Improvement's master development project team at Linmere, a 640-acre residential-led mixed-use scheme to the north of Houghton Regis in Bedfordshire. His passion is ensuring Linmere delivers on its immense potential and highlights what a well thought out master-developed scheme can achieve.
Ben is also Lands Improvement's placemaking lead, driving and coordinating our placemaking strategy of creating Healthy Happy Places and making sure we have the rigour and knowledge to be able to deliver.
Other projects that have benefited from Ben's expertise include our promotion site in Wantage, where he secured our exit and High Leigh, where he worked on the structure and set up of our joint venture with Taylor Wimpey.
Ben is a qualified accountant with a background in corporate finance and financial modelling and was part of the TT Group acquisition team that purchased Lands Improvement in 2015.