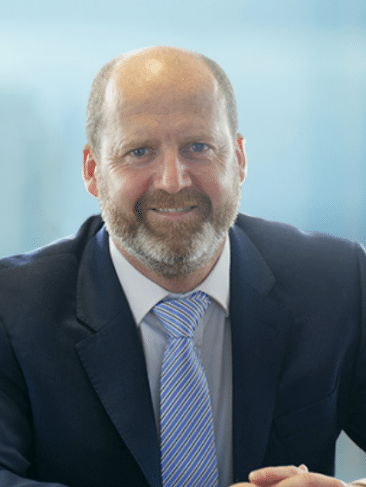 Senior Construction Manager
Brian is the Senior Construction Manager at Lands Improvement and the company representative at site level, representing the Houghton Regis Management Consortium, on all construction delivery related matters, and responsible for maintaining the estate. Brian's skill set lies in planning, coordination, problem solving and delivery.
He works alongside multiple teams at Lands Improvement from strategic planning to preconstruction as well as detailed design with the consultants and delivery on site with the project management team and contractors. Since being with Lands Improvement, Brian has helped with the delivery of Linmere' s phase 1 civil infrastructure works including roads, footways, storm water and foul water drainage systems and a new pumping station. Now nearing completion of the phase 2 civil infrastructure works including all roads, footways, and utilities.