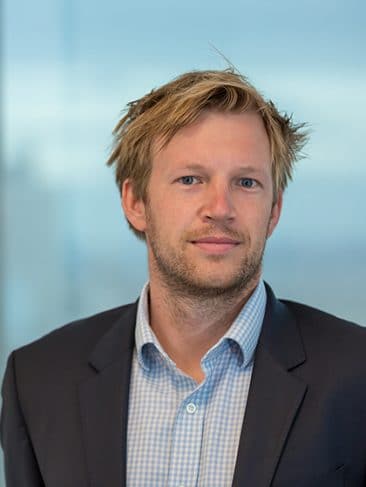 Senior Development Manager
Edward Stericker is a Senior Development Manager with experience of maximising value from property/ land through planning permissions and detailed due diligence in advance of sale or joint venture. He has a track record of active asset managing, developing, and disposing of a variety of complex development sites.
Ed joined Lands Improvement in 2016 following 8 years with the Telereal Trillium Development team. He is a key lead on land sales within Lands Improvement and current projects include High Leigh Garden Village, Shrewsbury and Epping.