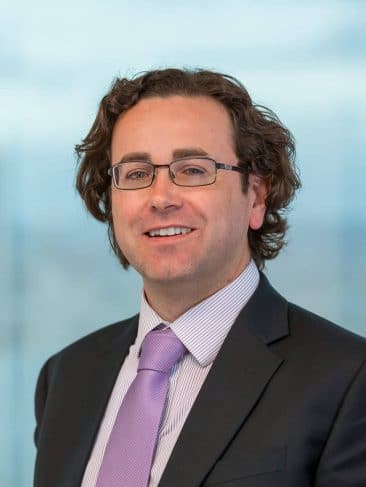 Group Investment Manager
Gordon manages the investment side of the business and overseas the financial elements of the group's business from acquisition, through project management to ultimate disposal.
Gordon's career spans more than 20 years in investment, asset management and development. He is a CFA charter holder, with a background in financial management and analysis from roles in fund management of both equity investments and real estate. He started working for Lands Improvement in 2011 and has been instrumental in the acquisition of 2,500 acres of land, investment in excess of £130m and sales of over £230m.
Beyond the purely finance aspects, Gordon's interests lie in the engineering and design facets of the group's business.