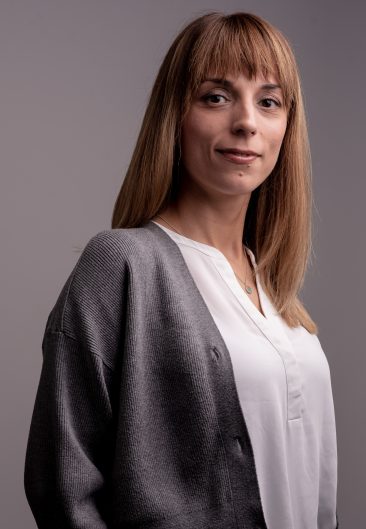 Personal Assistant and Governance Administrator
Karolina is a highly organised Personal Assistant with many years of experience in the Planning sector. She assists Linmere Development Director Ben Phillips, as well as the wider Linmere Team. During her employment, she has expanded her role to lead Corporate Governance administration for the team.
Karolina has an international background in outdoor advertising and can speak multiple languages.