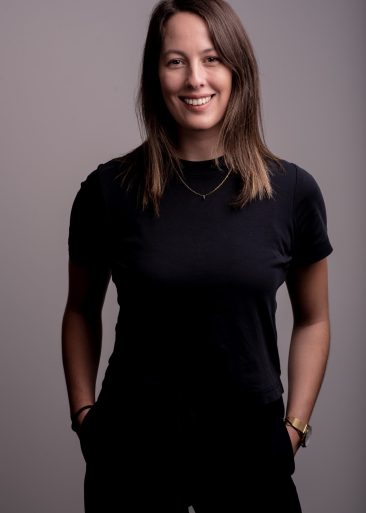 Finance Business Partner
Michelle joined Lands Improvement in July 2022 as a Finance Business Partner. She is responsible for providing technical financial expertise to the wider team at Lands Improvement, preparing detailed financial analysis and stakeholder reports, thus assisting in key decision-making, and acting as a key point of contact for the wider business.
Michelle qualified as a Chartered Accountant in South Africa in 2020 and has experience in a number of industries, including asset administration, securities brokerage and sports media. After completing a course in Property Management and Investment, she decided to pair her passion for real estate with her background in finance.