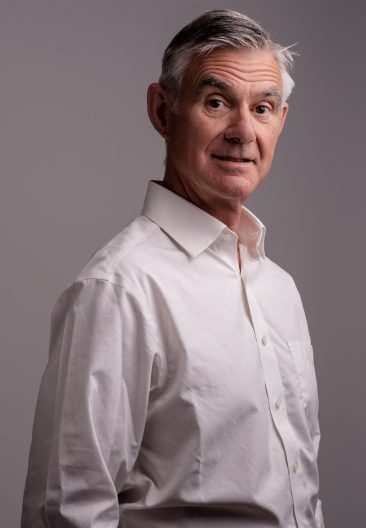 Development Director
Nigel is a Master Development Lead.  Having led on the startup and initial development phases of our Linmere project, Nigel now focuses his experience on new business working with Sam Mogridge.
Master planning is Nigel's specialist area and leads our development and design teams to produce maximum value through creating places that benefit all who live there. He is also an expert in property valuation, land sales, transactional work, and town planning.
Nigel has extensive experience of working on our many major projects across the country, including transforming redundant telephone exchanges into residential and office space.