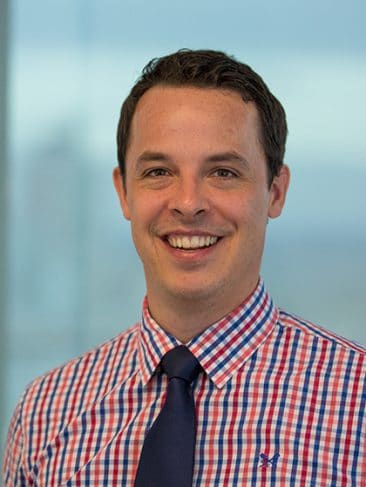 Senior Development Surveyor
Patrick Vickerman is a Senior Development Chartered Surveyor, specialising in development and planning. Patrick is involved in a variety of areas within the business. This includes, taking large complex serviced development sites to market and through to legal completion, establishing development agreements with landowners, as well general asset management.
He has played a significant role at Linmere, where he led on the disposal of 1000 serviced plots, as well as establishing the estate management and service charge regime. He has led on land sales at Fardalehill and Apedale, as well as ensuring that Lands Improvement interests are protected, and returns maximised throughout the business land holding in his general land management role.