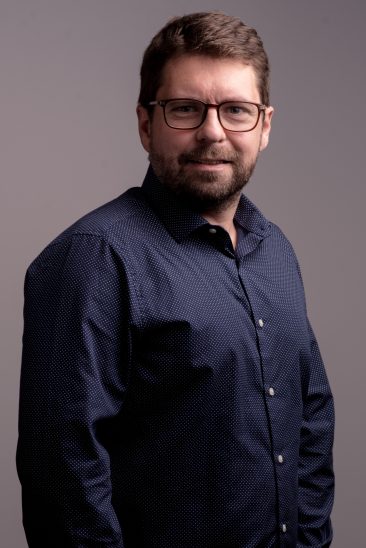 Senior Engineering/Infrastructure Manager
Paul's main focus within the business is the delivery phase, progressing development projects from the moment outline planning permission is granted through to commencement on-site of master developer strategic infrastructure and landscape works. He is also heavily involved during the marketing phase, resulting in the disposal of serviced land parcels.
Paul is responsible for the determination of a strategic infrastructure delivery plan and oversees detailed infrastructure and masterplanning design, with good placemaking being the focus, whilst ensuring that all strategic infrastructure and landscaping is well considered and appropriate for each individual development.
Paul has worked on a wide range of our development projects, including Linmere, Shrewsbury, The Frythe, Peterborough, Telford, Apedale, Colchester, Cuffley, Haddenham, Worksop and Fardalehill.