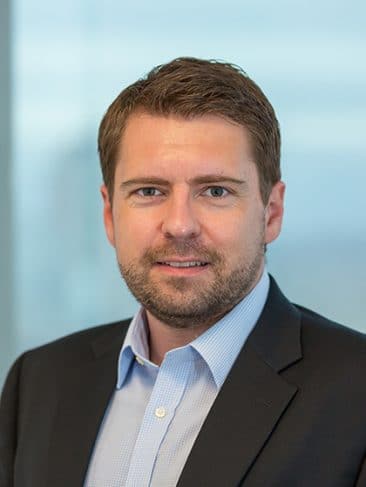 Senior Engineering/Infrastructure Manager
Paul is a Senior Engineering/Infrastructure Manager at Lands Improvement. He is responsible for the determination of development strategic infrastructure/enabling works delivery plan, overseeing technical matters from design, site investigations through to procurement of contractors.
Paul supports the team with planning applications, marketing and legal work associated with land sales, supporting, and monitoring on-site construction works and has implemented as well as managing a knowledge-sharing initiative. Since being with the business Paul has worked on multiple projects including The Frythe, Peterborough, Telford, Colchester, Cuffley, Worksop and Kilmarnock.