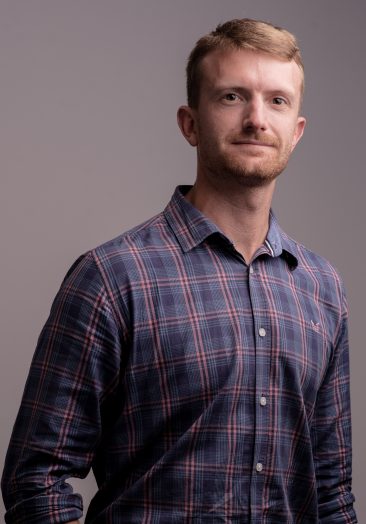 Head of Acquisitions
Sam leads our growth and acquisitions team, which focuses on identifying opportunities to acquire land and grow the business. A qualified surveyor and town planner, he works with a highly skilled team of surveyors, planners, engineers, modellers, and general consultants to identify, appraise, and make acquisitions on an unconditional freehold basis or development agreement basis.
Sam assists our project teams too, contributing his surveying and planning expertise on matters of valuation, compulsory purchase orders and planning. In addition, he is experienced in acquiring and developing residential development sites from schemes of two up to 5,000 homes. He also works on detailed site-delivery strategies, as well as on strategic principles and permissions.