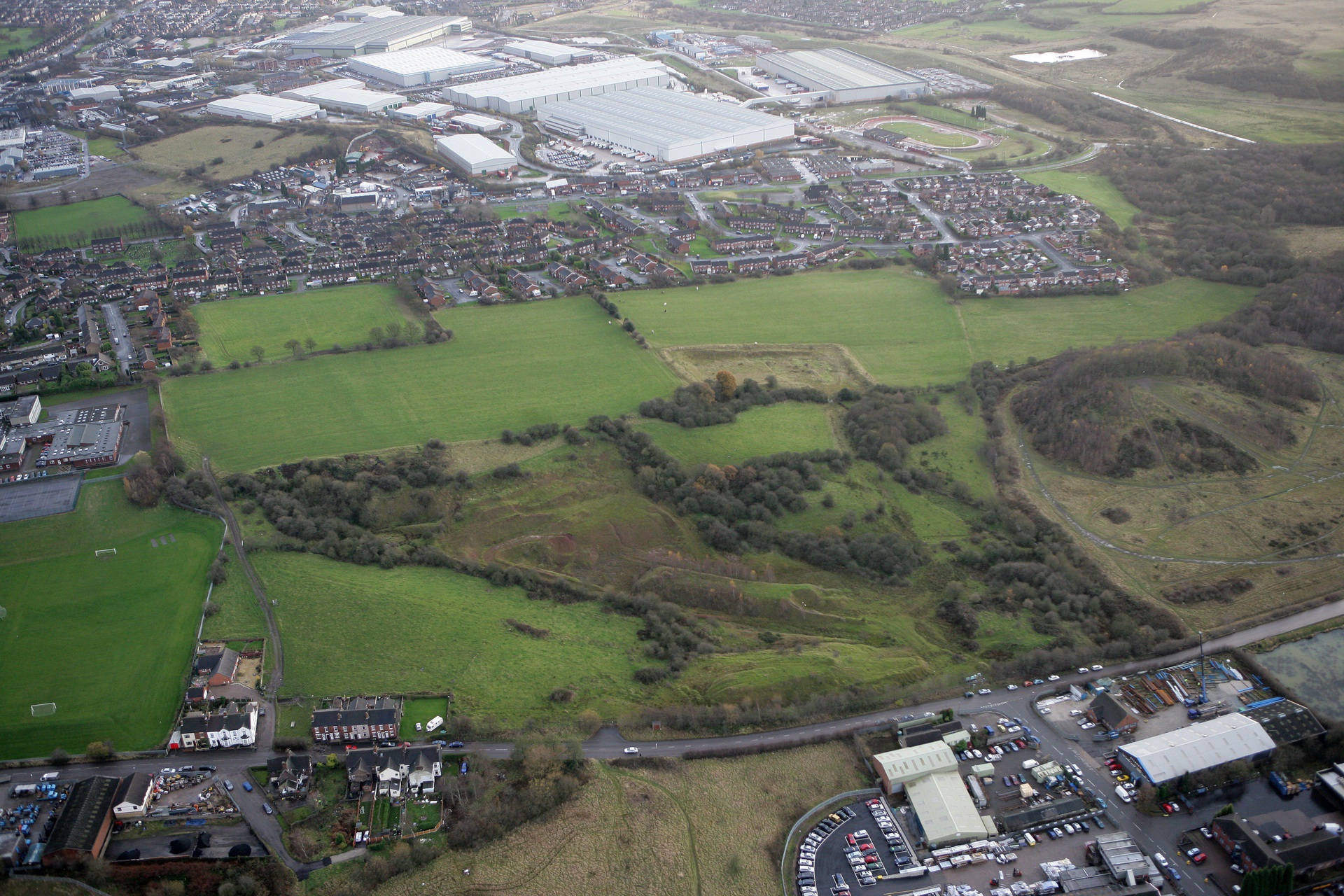 Dwellings
Size
Stage
Planning application submitted
Location
Planning Application Submitted
Planning Application Granted
Land Sold to House-builder
Lands Improvement submitted the application for Outline Planning Permission in 2013 and secured consent for up to 350 dwellings on the 12th December 2014. In addition to the dwellings permitted, approval was also granted for strategic Public Open Space (POS) and play, SUDS basin, ecological enhancement area, and vehicular access arrangements.
Due to challenging delivery elements and constraints, namely the steep topography on-site and unforgiving local market conditions at the time, Lands Improvement were unable to dispose any of the land parcels, although came close on several occasions. The consent expired in December 2017.
Lands Improvement has invested considerable sums on-site completing extensive ground surveys and investigations, provided new ecological enhancement landscape areas and Great Crested Newt mitigation ponds, plus discharged many of the previous detailed planning conditions.
Lands Improvement has now successfully contracted with Gleeson Developments Limited on a subject to planning land sale deal and both companies have now submitted a new joint application for Outline Planning Permission.
Apedale is located on the western edge of Chesterton to the north west of Newcastle-under-Lyme. Junction 16 of the M6 is five miles to the northwest
Linmere
Our approach at Linmere has been based on the vision of delivering a happy and healthy place for all residents. Our objective is to create…