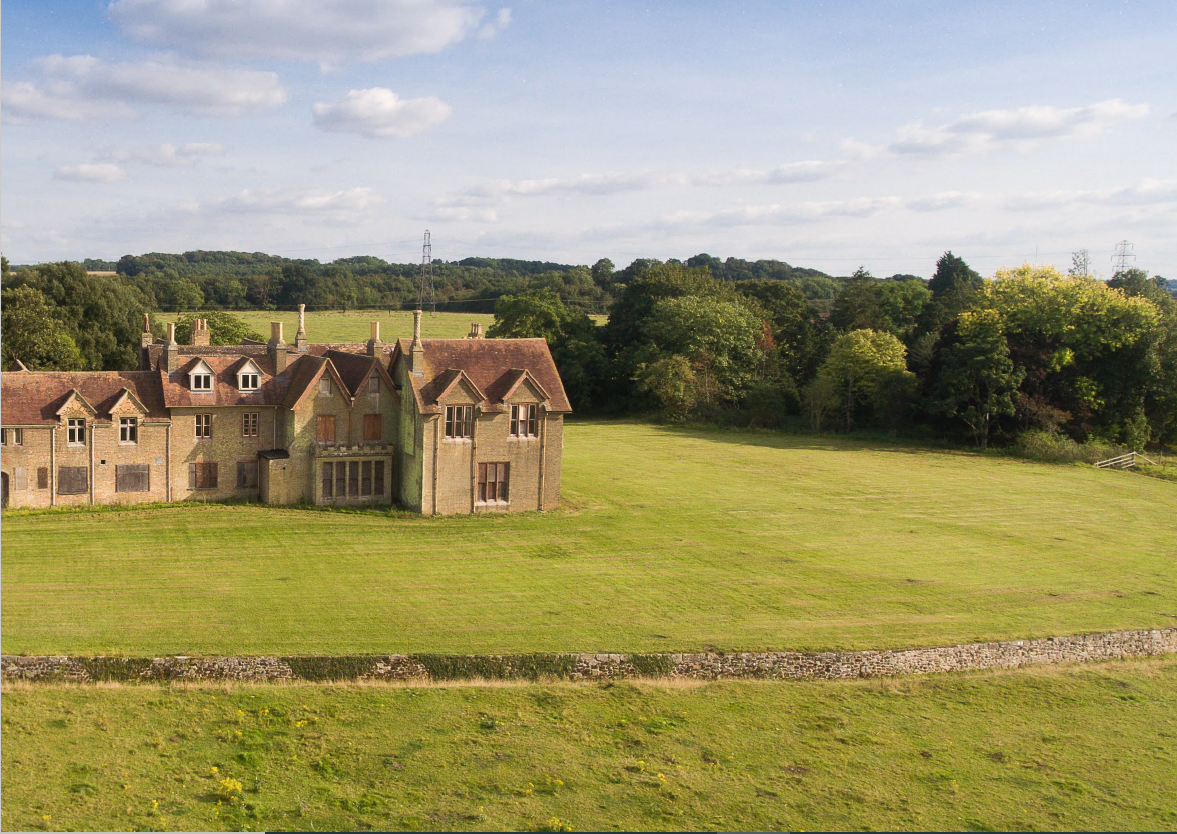 Dwellings
Size
Stage
Location
Planning application submitted
Planning application granted
Land sold to housebuilder
Lands Improvement completed the acquisition of the Alington Estate, Bedford in August 2022. The Estate extends to 1,119 acres (453ha), in essence comprising the hamlet of Little Barford. The site contains 17 tenanted properties, a former school house, and Manor House. The site is located approximately 3 miles to the south of central St. Neots, though lies immediately adjacent an existing employment area. Significant new infrastructure will benefit the site, notably the Black Cat to Caxton Gibbet road improvement scheme, and East West Rail alignment, including a new station within or just south of the landholding.
The site benefits from a draft allocation within the emerging Bedford Borough Council Local Plan to deliver a new settlement of at least 4,000 dwellings, employment land, and supporting infrastructure, including schools, local centres, and a vibrant green infrastructure network.
The site provides an exciting opportunity for Lands Improvement to act as master developer, facilitating the delivery and implementing the long-term management of a vibrant new community and creating a legacy to be proud of for years to come.
Lands Improvement has begun engaging with existing tenants and local stakeholders to ensure the continued smooth day-to-day running of the Estate and ensuring a viable future for its currently vacant assets.
We are also working closely with Bedford Borough Council during the final stages of its Local Plan production before navigating the Examination of its Plan. We will then be commencing on an extensive, collaborative visioning and masterplanning process with local stakeholders and the Council to realise the aspirations of the Local Plan policy. In due time, we will bring forward an outline application for the site, before acting as master developer to create the vision for the site.
The site is located approximately 3 miles to the south of central St. Neots, Bedford Borough.
Linmere
Our vision for Linmere is to create a truly great place to live, which people are proud to call home and where they can enjoy…