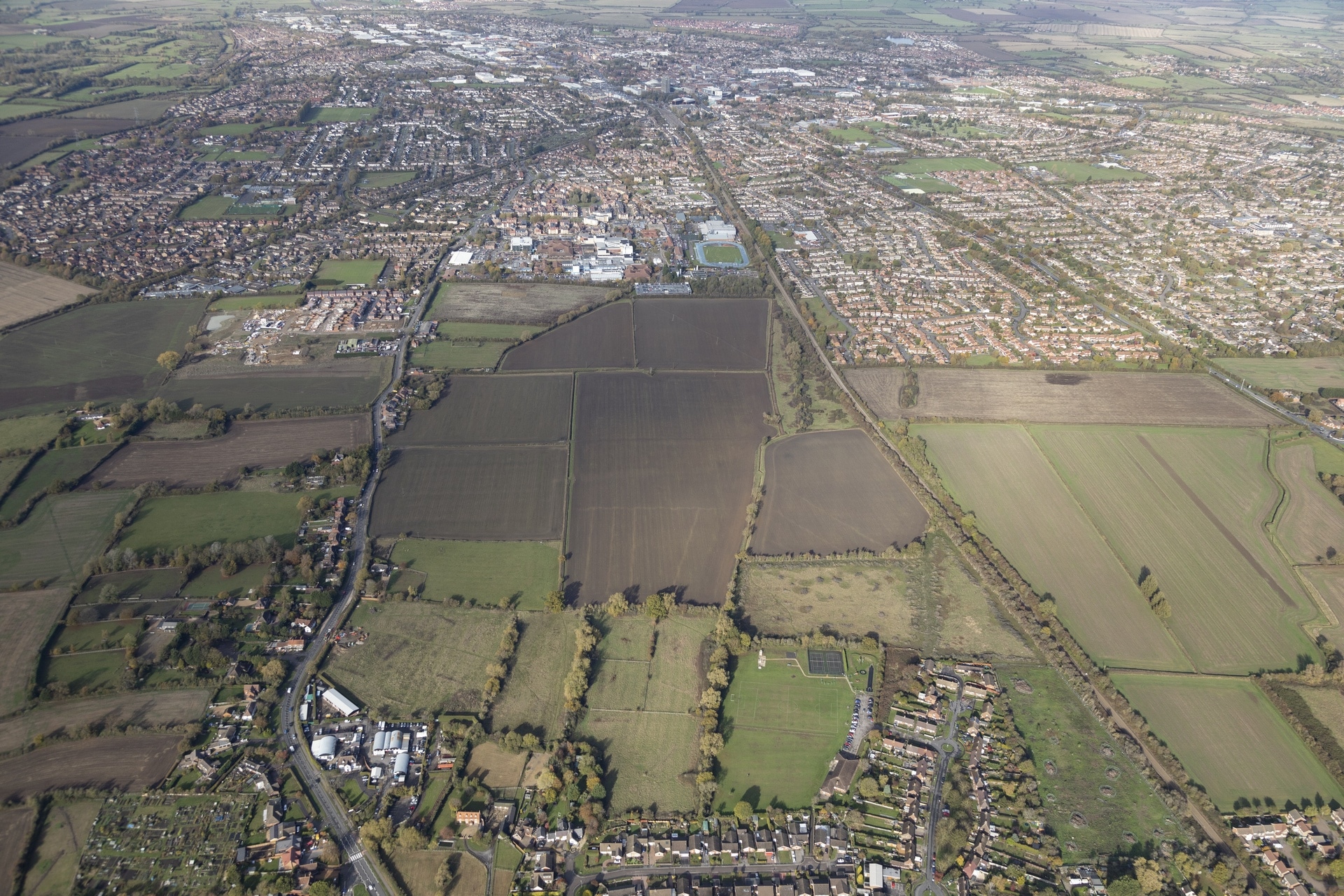 Dwellings
Size
Stage
Planning application submitted
Location
Planning application submitted
Planning application granted
Land sold to housebuilder
To successfully gain resolution to grant planning permission for up to 750 new homes, a primary school, community centre and associated green infrastructure. Following planning consent, the relevant technical approvals and detailed planning consents will be obtained. Lands Improvement will seek to deliver the strategic infrastructure for the site; subsequently offering serviced land parcels to the market.  
The site which is known as AGT-1, is allocated in the Aylesbury Vale Local Plan 2021.  Work is currently being undertaken collaboratively with the adjoining Developers and the Council to develop a Supplementary Planning Document ('SPD') for the Allocation.  This is due to be adopted during 2022.  Wide and comprehensive Stakeholder engagement has been central to this project, including working with: Stoke Mandeville Neighbourhood Plan; the Council; the Local Community; Statutory Consultees; and the consortium of Developers promoting the AGT-1 Allocation. Planning Consent is anticipated over the course of 2022 and 2023.
The site is located immediately to the south of Aylesbury and to the north of Stoke Mandeville.
Linmere
Our vision for Linmere is to create a truly great place to live, which people are proud to call home and where they can enjoy…