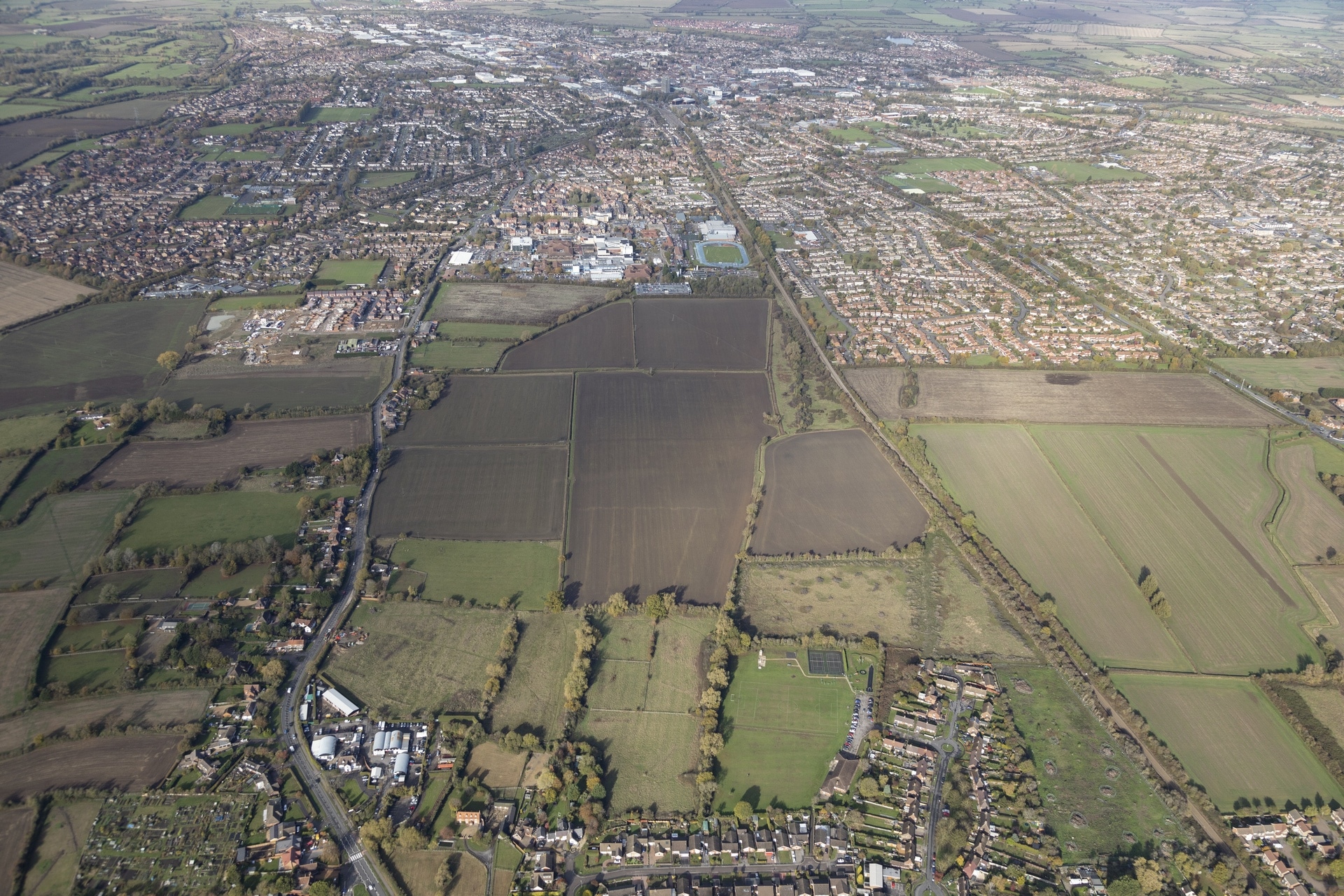 Dwellings
Size
Stage
Planning application submitted
Location
Planning Application Submitted
Planning Application Granted
Land Sold to House-builder
Our primary goal for this site is to gain outline planning application permission for up to 750 new homes, a primary school, community centre and associated green infrastructure. Following planning consent, the relevant technical approvals, and detailed planning consents, other approvals will be obtained. Lands Improvement will seek to build the infrastructure of the site with the aim for it to be sold as serviced development parcels.
Effective promotion of the scheme within the emerging Aylesbury Vale Local plan will support the allocation of the site. Aylesbury is being delivered collaboratively with three other developers as part of the entire allocated site of up to 1600 homes. Lands Improvement have active involvement in securing and agreeing the Council SPD to guide the future development of the allocation. Stakeholder engagement into the Stoke Mandeville Neighbourhood Plan is key, with planning consent anticipated in Q4 2021.
We have successfully secured allocation of the site in the emerging Local Plan as part of policy D-AGT1 which covers our site as well as 7 other landowner interests nearby.  We are currently collaborating with the council and the other landowners to progress a Supplementary Planning Document which is soon to be consulted upon with adoption targeted at the end of the 2021.
Our planning application has already been submitted and is going through the determination process with Buckinghamshire County Council and which we hope will be consented post adoption of the SPD.
The site is located immediately to the south of Aylesbury and to the north of Stoke Mandeville
Linmere
Our approach at Linmere has been based on the vision of delivering a happy and healthy place for all residents. Our objective is to create…