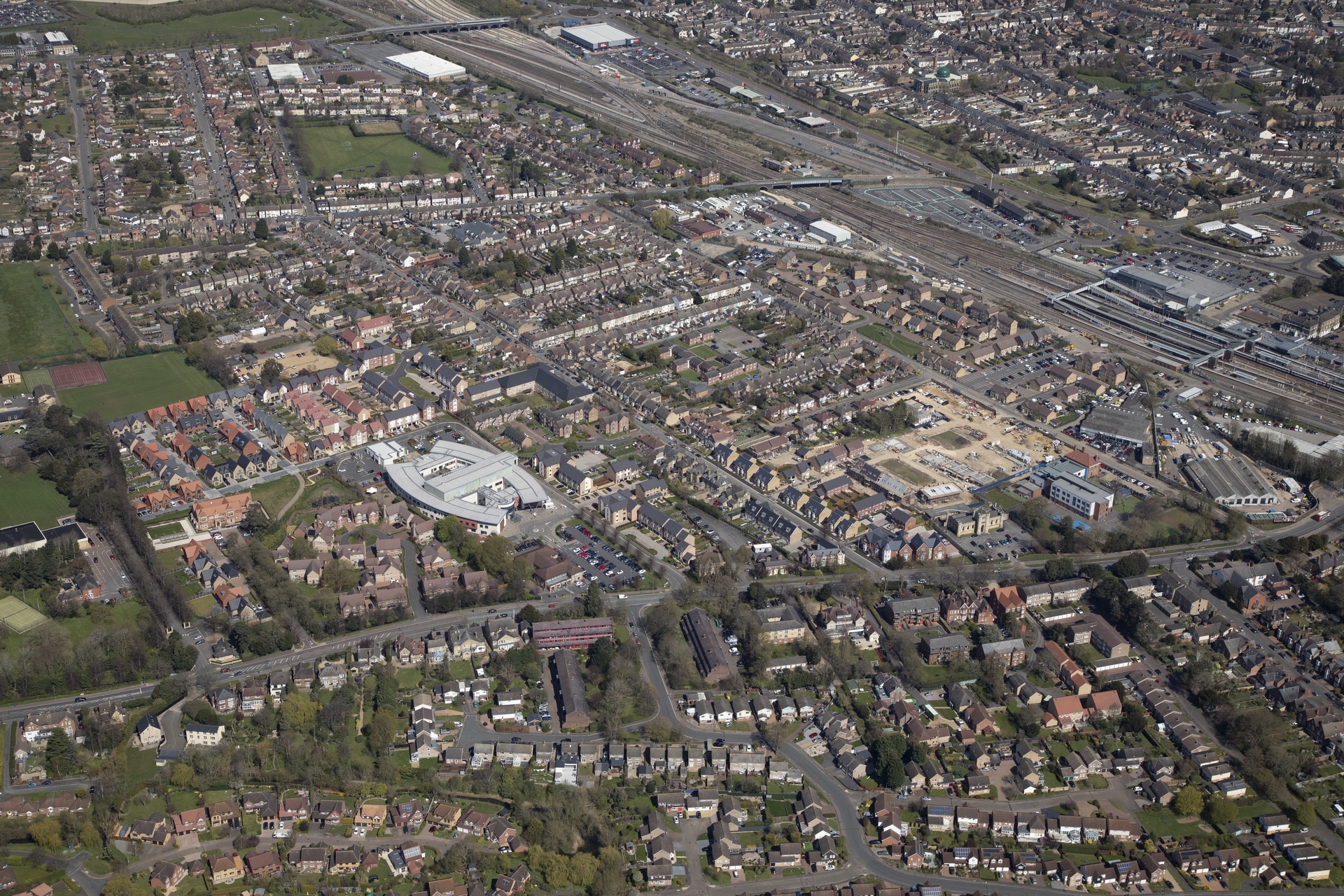 Dwellings
Size
Stage
Location
Planning Application Submitted
Planning Application Granted
Land Sold to House-builder
The objective of the Peterborough site was to gain planning permission for the development of 350 new homes and a new primary school, together with the demolition of the c.1M sq ft hospital and ancillary buildings. The retention and preservation of the listed building for conversion was a key principle along with the landscaping and the necessary remediation works which were undertaken to deliver ready to build development parcels to the market.
The total duration of the project, from first pen to paper on the outline application, through planning, on-site works, and onto sales was completed in just under 3 years. All 100% of demolished building material was recycled on site, by means of mechanical crushing, to create useable engineered fill material which was used to backfill a vast amount of the site's below ground basements and tunnels. The grade II listed building known as The Gables, and 2 other buildings of significant local importance (The Memorial Wing and 60-62 Thorpe Road), are now the focal point of the new community now established at the site.
Maintaining site security and ensuring health and safety was a key challenge on this site, due to the scale and nature of the vacant buildings surrounded by large accessible open roads and parking areas. There was also the removal of asbestos and demolition of c.1M sq ft in a controlled safe environment whilst in close proximity to adjacent neighbouring residential areas, open school and healthcare facility, plus the main road and cycle route into city.
The scheme successfully gained planning consent for up to 350 new homes with the retention of several historically significant buildings and a new primary school. The primary school land was prepared and handed over to Peterborough Council and the serviced residential land parcels were sold to Weston Homes and Kier Residential.
The 23-acre site was located approximately a 10 minute walk from the Peterborough Rail Station in an area which is in touching distance of the city centre
Linmere
Our approach at Linmere has been based on the vision of delivering a happy and healthy place for all residents. Our objective is to create…