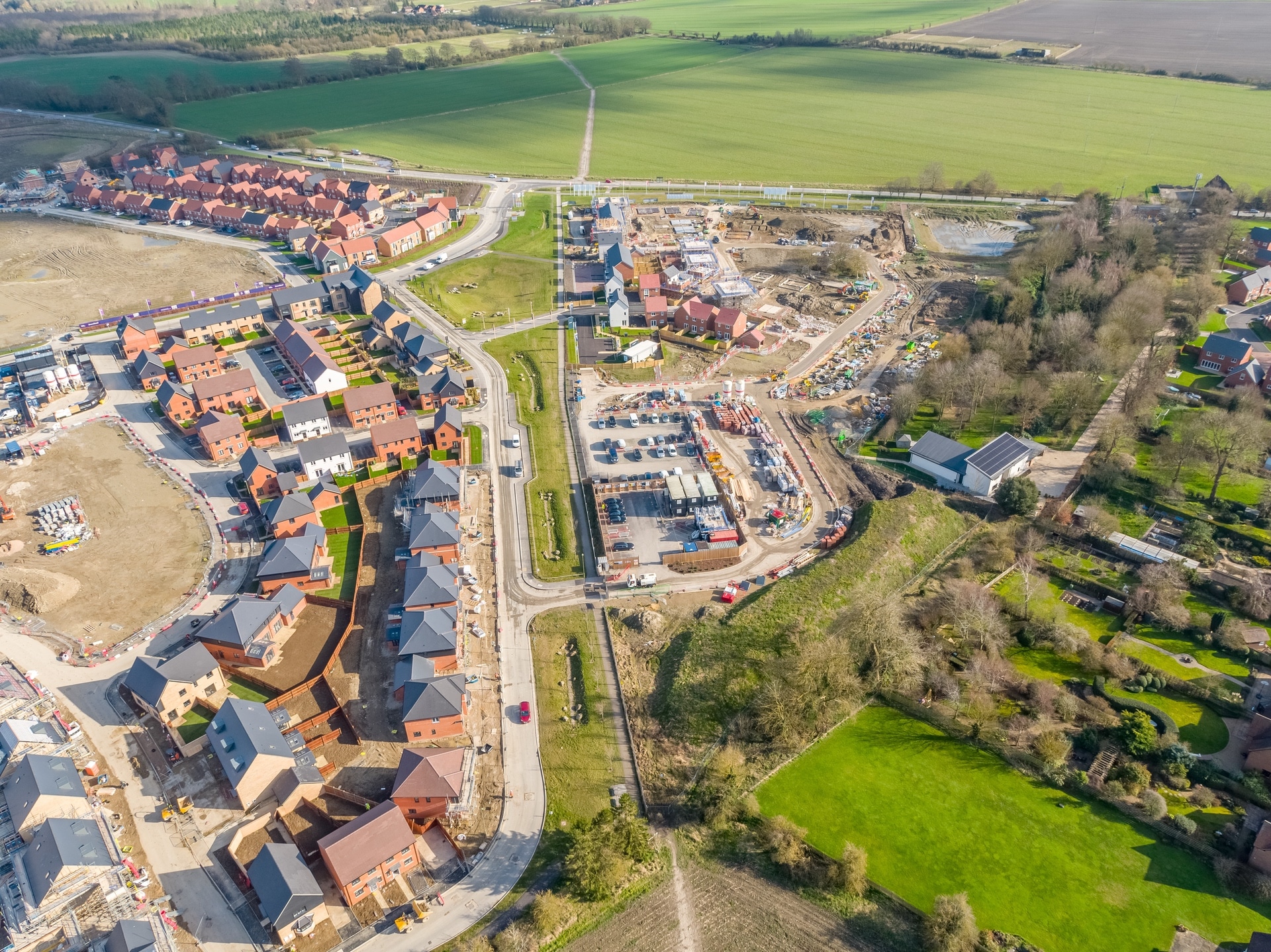 Dwellings
Size
Stage
Land sold to house
builder
Location
Planning application submitted
Planning application granted
Land sold to housebuilder
Lands Improvement worked with the trustees of two landowning families, both of whom lived close to the site and were members of the local community. Delivering a quality place that would leave an enduring, positive legacy was of primary importance, along with our goal to maximise value.
The primary objectives of the project were agreed with the landowners at the outset. These included securing a deliverable planning permission for a new neighbourhood that complemented the existing settlement and providing enhanced community facilities and amenity.
Our approach focused on designing a masterplan to ensure the development would provide a sense of place strongly connected to the existing community of Wantage.
The planning permission for Wantage consists of 1,500 homes; a two-form entry primary school; a local centre providing retail outlets; a community hall; a care home; a community orchard; around 100 acres of recreational and informal open space; and a strategic link road. Financial contributions are committed towards the improvement of a number of existing community facilities in Wantage.
The sale of the property was structured to maximise the value for the landowners, to optimise early land receipts and to retain an ongoing interest in the development through an agreement with the purchaser, St Modwen Developments.
Located on the north east edge of Wantage, at the foot of the Berkshire Downs.
Linmere
Our vision for Linmere is to create a truly great place to live, which people are proud to call home and where they can enjoy…